Easy, Free Covid-19 Test
and Vaccine Verification
Scan QR codes to verify Covid-19 tests or vaccines
Have you received a Covid-19 test or vaccine and want to get issued a QR code? Request a QR code from an issuer here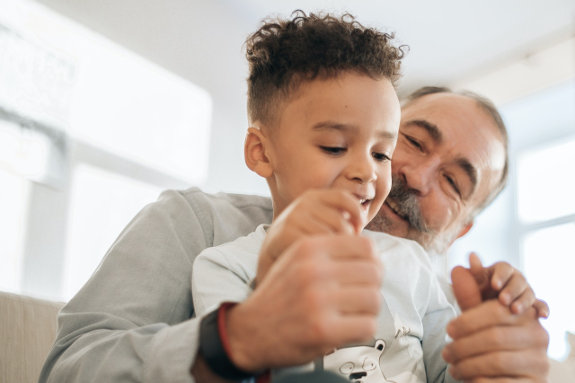 Public Domain:
Mikhail Nilov
---
What is Vax.Codes?
Vax.Codes is a project to help communities start issuing QR codes to people who have received a Covid-19 test or vaccine.
Event organizers and businesses can then scan these QR codes to verify that a person has received a test or vaccine.
This free, open source project was created by volunteers at Open Austin to help communities start to safely gather together in-person again.
---
Free to Use - Secure - Open Source
Verification QR codes can be scanned by any scanner app.
Any community can create their own group of trusted verifiers.
No personal or medical data is stored by Vax.Codes.
Run by volunteers, open source, and free to use by anyone.
---
Common Questions:
Received a Covid-19 test or vaccine and want to be issued a QR code you can show event organizers and businesses?
Browse the groups list or issuers list to find an organization you know and trust.
Want to become verifier that can issue QR codes to people you've confirmed have received a Covid-19 test or vaccine?
Visit the issuers admin to learn how to register as an issuer.
Want to create your own local group of trusted issuers for your community?
Visit the group owners admin to learn how to create a group.
Want to learn more about the technical, security, and privacy details of this project?
Read our security overview to learn how our QR codes are secure and private.